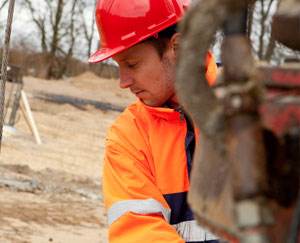 Eagle Consulting, LLC is a truly client-centric, solution-driven firm. We understand the challenges unique to the oil and gas industry and put our know-how and experience to work to get the best results for you the first time, every time.
We've built our reputation of quality and dependability by imposing the most rigorous standards on ourselves, allowing us to perform to the highest standard for our clients. We are proud to be known for building solid relationships based on our honest, open approach and on never failing to deliver on the commitments we make. A mark of excellence runs through every element of our business, from our safety record to client services, from our consultants and HSE representatives to our best-in-class project management services.
Give yourself the Eagle Edge.